Data Privacy Laws: Understanding the Basics
In today's digital world, where data is the new gold, protecting personal and sensitive information has become increasingly crucial. The rise of cybercrime and data breaches has led to widespread concern over data privacy and security. In response, governments across the globe have implemented data privacy laws to safeguard individuals' privacy rights. Here is what you need to know about data privacy laws.
What is Data Privacy?
Data privacy refers to the protection of personal and sensitive information from unauthorized access, use, or disclosure. This information may include a person's name, birthdate, social security number, financial information, health records, and other sensitive data. Data privacy laws aim to ensure that organizations that collect, store, and process personal data do so only with the individual's consent and in compliance with applicable regulations.
Types of Data Privacy Laws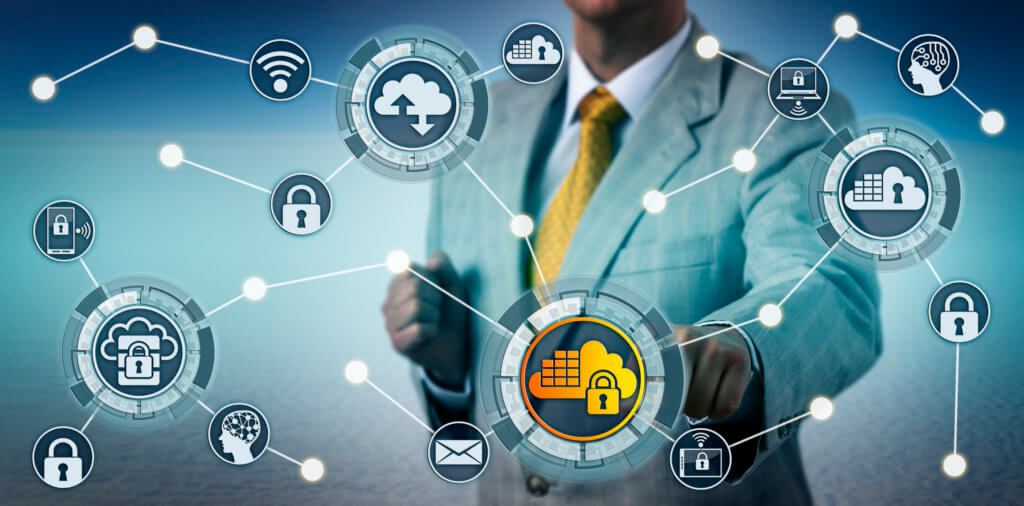 Data privacy laws vary from country to country, but they generally fall under two categories: comprehensive privacy laws and sectoral privacy laws. Comprehensive data privacy laws regulate data privacy across all industries and sectors, while sectoral privacy laws are specific to certain industries or types of data.
The most well-known data privacy law is the EU's General Data Protection Regulation (GDPR). The GDPR applies to all companies processing the personal data of EU residents, regardless of their location. It requires organizations to obtain explicit consent from individuals before collecting their personal data and mandates several rights for the protection of personal data. Failure to comply with GDPR can result in severe penalties and fines.
The United States has multiple data privacy laws, such as the Health Insurance Portability and Accountability Act (HIPAA), which regulates the privacy and security of health information, and the California Consumer Privacy Act (CCPA), which gives California residents the right to know what personal data is being collected and request its deletion.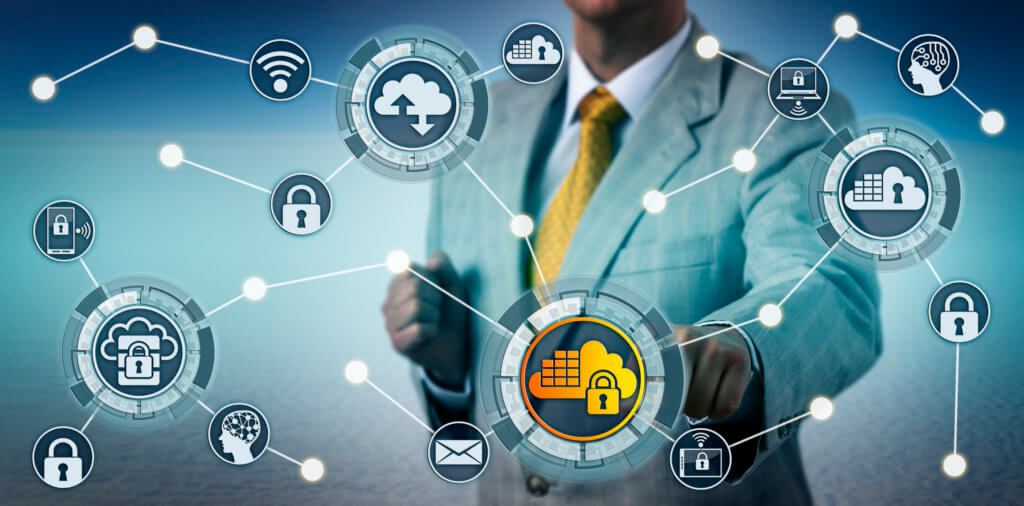 Why Data Privacy Matters?
Data privacy is crucial for several reasons. It protects individuals' identity and reduces the risk of identity theft, financial fraud, or other crimes. It also gives individuals control over their personal information and the right to decide who can access it. Additionally, it promotes a culture of trust between organizations and their customers, increasing customer loyalty and brand reputation.
Data privacy laws continue to evolve as technology advances, and protecting personal data becomes more critical. As an individual, it is your responsibility to ensure that your personal data is collected, stored, and processed in compliance with applicable data privacy regulations. Businesses also have a responsibility to protect the personal data of their customers and clients. Understanding data privacy laws is vital for both individuals and organizations in building a safer and more secure digital world.